---
Cowells lathe Wheel & Pinion Cutter /
milling attachment. Rare pre-owned item.
Unusual opportunity to acquire.
Fits the ME90, CW90 or Perris lathes.
---
Pratt & Burnerd Dicksons T112 D0143 &
D0153 Quick change tool holders for S2T.
2 x std & 1 x V holder.
98 x 57.6 x 40mm. 28.8mm tool height.
S2T for Colchester Triumph 2000 & others.
---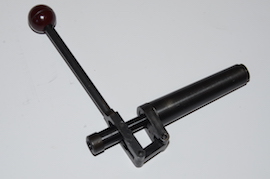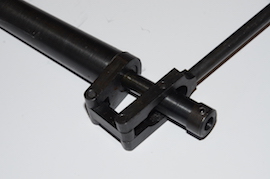 Hardly used lever tailstock sensitive drill.
On MT2 arbor so ideal for Myford lathe.
1/4" internal, so takes Eclipse pin chuck.
£75
One of the original better quality versions.
---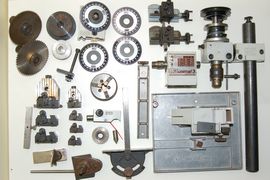 ---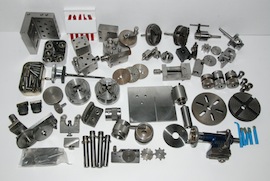 Cowells ME90 & CW90 Accessories
---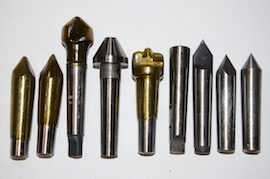 Huge selection of quality centres, full,
half, wood turning, 90 degree countersink,
arbors, etc. 1MT, 2MT, Dorma & others.
£ please call
---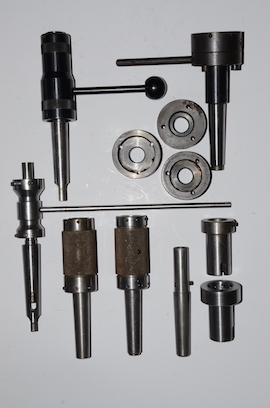 Selection of Die Holders available. 2MT so
ideal for Myford ML10, ML7, ML7,
Super 7 & other lathes. Sliding type.
£ Various
Top right: Arrand with 4 sizes.
Bottom right: Myford Nottingham type.
---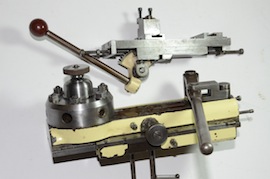 Pultra 17/50 Capstan unit &
Cutoff slide. Nice original condition.
Quite rare items to find.
SOLD
---